National home prices set to rise after slow start says Royal Le Page
by Steve Randand 11 Jul 2018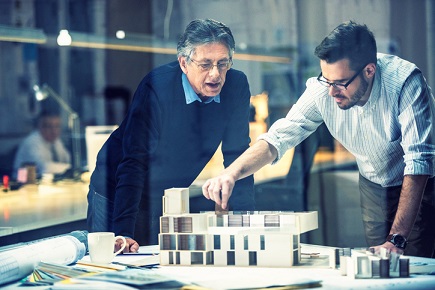 It's not good news for first time buyers but homeowners and investors will be pleased with the latest national home price outlook from Royal Le Page.
The brokerage's House Price Survey and Market Survey Forecast calls for a rise in prices in the second half of 2018 following a weak start to the year.
The sluggish start was marked by two quarterly declines in prices in the many markets in the GTA but RLP expects things to improve in the region in the third quarter.
"It was a spring market that never blossomed," said Phil Soper, president and CEO, Royal LePage. "As anticipated in our original 2018 forecast, the new federal mortgage stress-test measures slowed the market to a standstill in much of the country, as some families adjusted their expectations in a world with lower borrowing capacity, and others not impacted by the OSFI regulations moved to the sidelines, adopting a 'wait and see what happens to home prices' approach."
The report shows that national home prices rose 2% year-over-year in the second quarter to a median $613,968.
This was driven by condos which appreciated by 8.1% to a median price of $435,421 while two-storey homes were up just 0.8% to $720,504 and bungalows were up 1.8% to $512,979.
By the end of the third quarter, the aggregate price of a home in the GTA is expected to rise 2.1% to $838,984 compared to the second quarter of 2018.
Vancouver is expected to see a 1.5% gain with 2.2% for Ottawa, 1.9% for Calgary, 1% for Edmonton, and 1.3% for Winnipeg.
Sales volume, prices set to rise
The market has begun to absorb and adjust to the new realities; we expect an uptick in sales volumes and prices during the second half of 2018," Soper continued. "The fundamentals have not changed. The economy is strong and unemployment is very low. We face shortages in our major cities, with many more people looking for homes than the market has available for purchase or rent. Upward pressure on prices will likely return to most markets during the third quarter."
He added that, notwithstanding the economic drag created by the protracted trade negotiations with the US, the Canadian housing market is still in a growth phase, albeit at a slower pace.
source: https://www.canadianrealestatemagazine.ca/market-update/national-home-prices-set-to-rise-after-slow-start-says-royal-le-page-245047.aspx